Gudday
Published 26 January 2017 By The Editor
Pongo has talked her uncle Wal' into getting' a computer. She reckons it'll help him do his own farm accounts, so he doesn't have to call on that darn Cheeky Hobson to do them for him.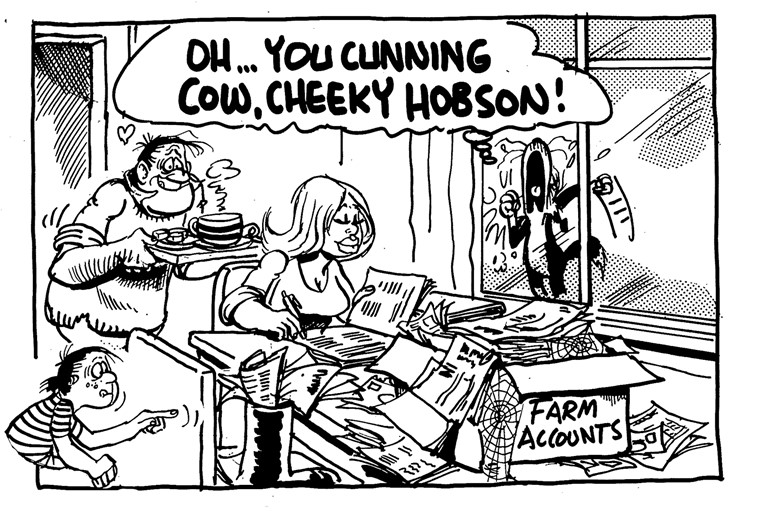 'Pong' is a bit of a whiz and wants to show her friends a bit of what goes on around the Footrot farm.
Some of the stories made the newspapers a few years ago, and a few were even put into books, but she's decided that this is the way to go now…a website … of all things!
Wal' wasn't too keen on the idea, but Pongo convinced him by saying the web will catch blowflies about the place, and he's right behind the idea now.\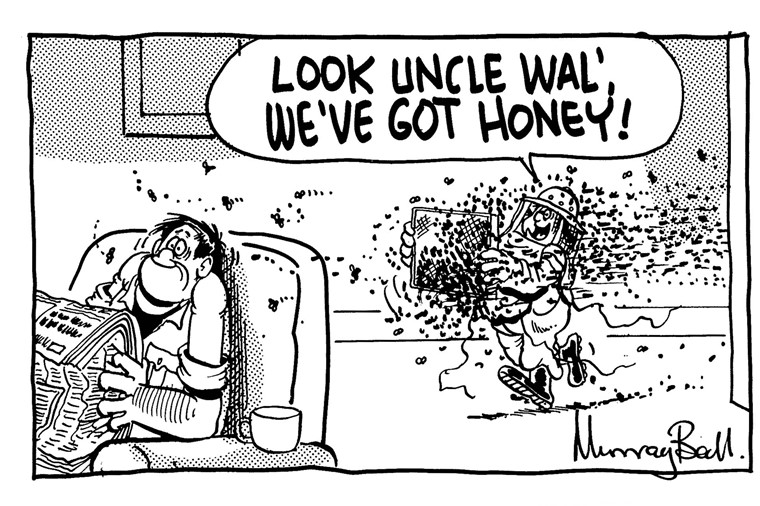 She's likely to put up a post every couple of weeks, so keep an eye out for new stuff, or better still, sign up to receive a message that will let you know that she's found something new to show you.
And don't forget to read the daily strips and share your favourites.
Hope you enjoy it!