Draw the Dog competition
Published 25 March 2017 By Pongo Footrot
Here's a chance to show off your amazing drawing skills!!
Win a Footrot Flats compilation book for yourself or your school.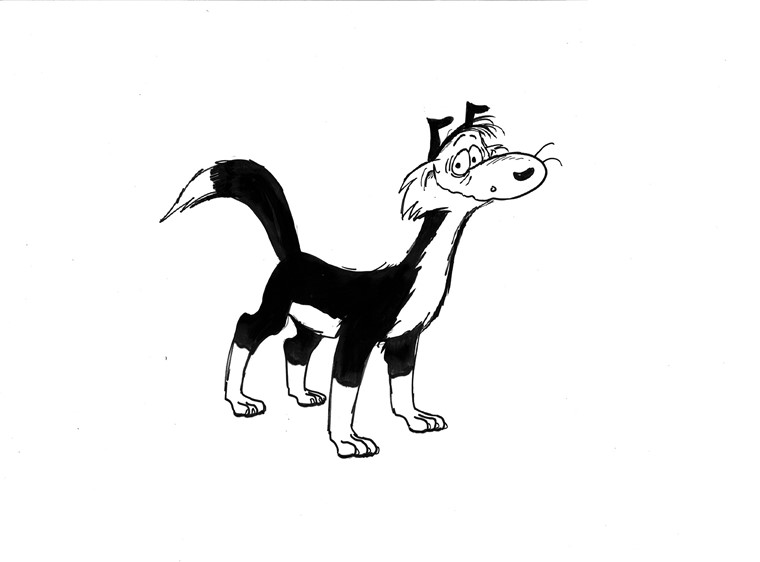 Prizes will be sent to the best drawings for ages
5-10
10-15
15+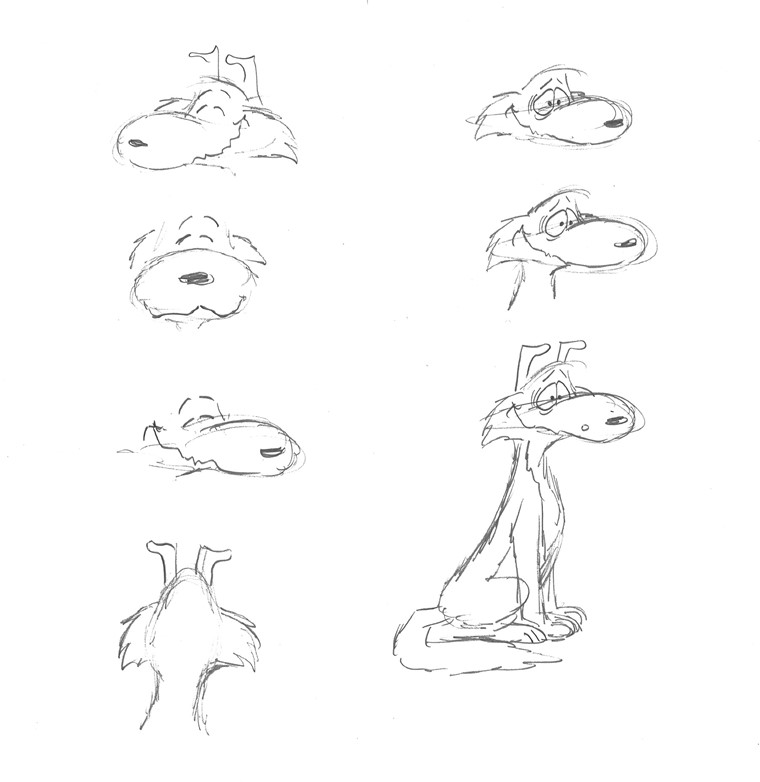 Email entries with your name and age to
thedog@footrotflats.com
before
May 15th. 2017
We'll post the winning entries here .. as well as on our Facebook page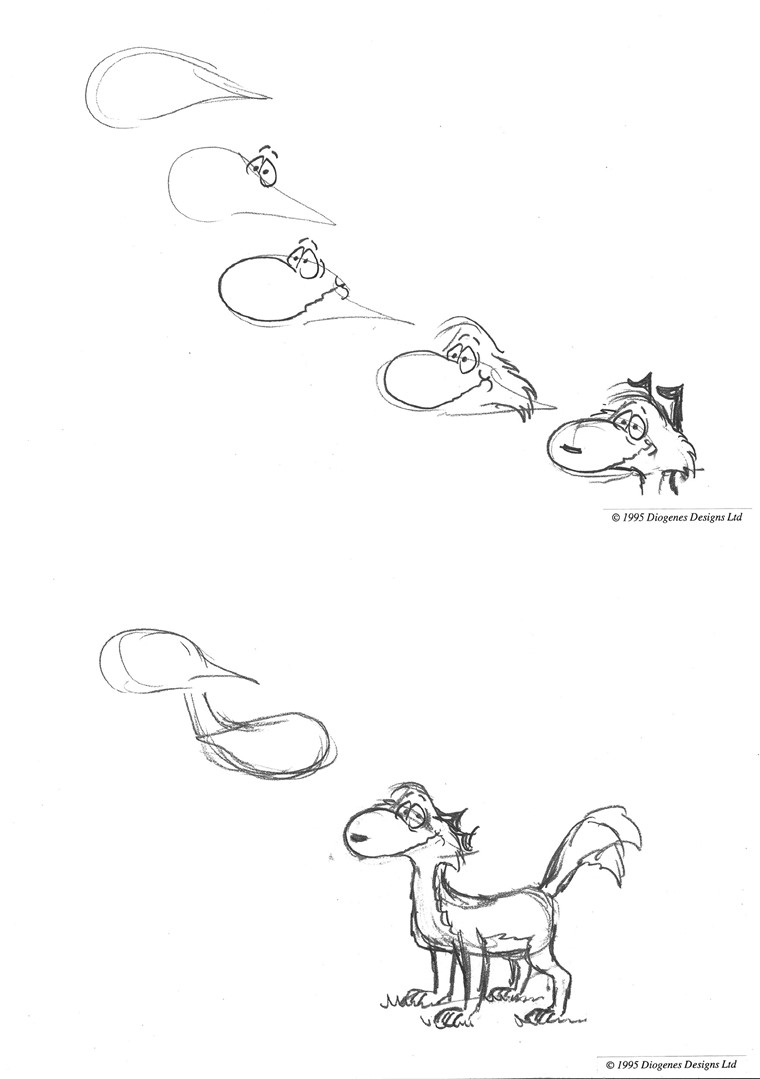 Good luck!